Event organization can become a cumbersome process if not taken seriously. Thoroughly combingover as many details as possible is a great maneuver aimed to present an event worth remembering. Whether the event is of Business or Personal nature, details make a difference.

The first line of business to consider in organizing an event is to decide upon the overall atmosphere to be projected by the event. How should the guests feel upon arrival and departure? Will all guests remain together during the event or will they be divided into smaller groups at some point during the experience? Should emotions of comfort, excitement, relaxation, romance, restfulness or pleasure be endured? Choosing the atmosphere is as vital as selecting the theme of a child's birthday party. This atmosphere/theme is the foundation in constructing the perfect event.
Event planning requires foresight; follow through and attention to detail. You need to see the big picture as well as the tiniest of details. You need Vision. Which is why we started Apphocus Pte Ltd. We wanted to create a company with the experience, skills and knowledge to help any event, no matter how large or how small, fulfill its ultimate potential. We can help fledgling events get off the ground and existing events soar. We're flexible, fast, responsive and reliable. And we always bring a fresh perspective. No matter what stage of the planning you're in, we'd welcome the opportunity to help you make your event the best it can be.
With a client list that comprises of a mixture of private and government entities, large corporations, SMEs and small businesses and startups, we firmly believe in forming solid partnerships and long-term relationships. Many of our clients have been with us for years, treating our team as an extension of their own and trusting us to exceed their expectations every time.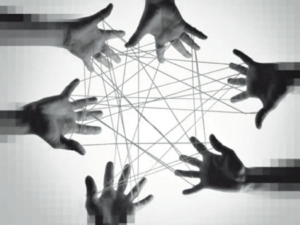 With the team's wealth of knowledge and experience, Apphocus Pte Ltd is ideally placed to help you solve your next brand marketing or events challenge and ultimately drive success and increased revenue for your business.