Today, websites must be designed for four corners rather than a specific platform. Long gone are the days of fixed-width layouts that behave the same way on every screen and device. The concept of responsive web design emerged just a few short years ago. The idea was simple- create a single HTML codebase and make use of CSS3 Media Queries to adapt the layout of the device so it could "respond" to any screen that it was loaded on. The idea has since become the foundation of every website we design for our clients. We create mobile-first experiences and interfaces to ensure our projects are optimized for those with the least amount of screen real-estate.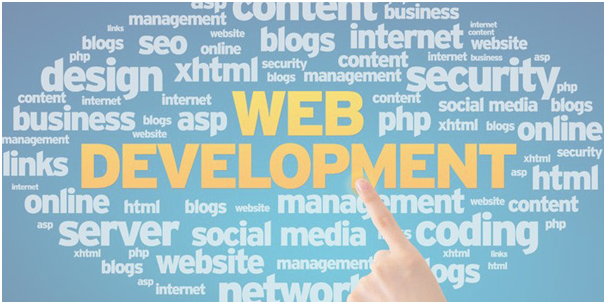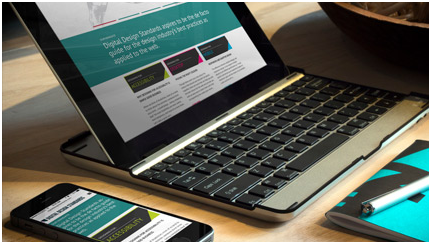 We deliver unparalleled web development solutions to fit each of our customers' unique business requirements and strategies. Our team of experts utilize new technologies, enhanced frameworks and mature methodologies to develop applications that facilitate business transformation and growth.Our web development processes fit perfectly with high demand web applications and mobile technologies to ensure you get highly customized functionality.Our services reach far beyond web application development; we work closely with our customers in order to better understand their objectives and deliver high-value business, process and technology consulting.
We have adopted and are experienced with well established content management systems to allow complete control of your website. We highly recommend WordPress for projects requiring ease of use, extensibility, and maintainability by your internal team. WordPress is used by more than 74 million sites around the globe and accounts for 18.9% of all websites.
Our team also uses Drupal for many projects where varying permissions and more complexity are needed. Sites like Whitehouse.gov and Twitter's developer sites both trust drupal for its ease of setup and long term flexibility.
Regardless of your favorite CMS platform, our responsive web design company has the experience to help you run your dynamic web platform.We are here to consult your company, deliver high-end custom applications, all while keeping your out-of-pocket expenses low.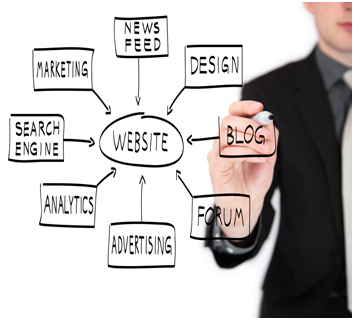 Your plan.Your vision.Actualized. Let our team's diverse development expertise open new doors for your business. Stay competitive with cross-platform, HTML5 apps. Can your app survive in the competitive mobile marketplace? We can show you how. The right mobile app name, business model, hardware platform and timely deployment methods are important… but will your idea work?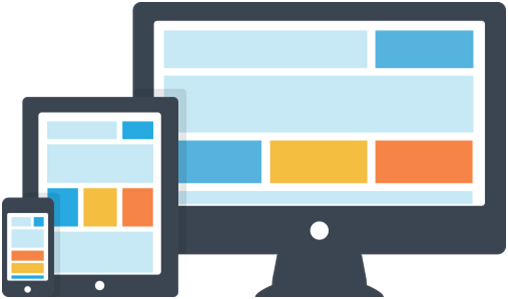 Our creative team understands what makes the iPad, iPhone and iPod Touch tick, and we work within the easy interface, high security and extensive features of this incredible operating system. Let us put our experience to work for you as we develop an app that will work effectively on these iconic mobile devices.
The numbers are staggering. This is the world leader that supports mobile devices in more than 190 countries throughout the world. More than a million new users join the ranks each day! You cannot ignore this operating system, and we can help you capitalize on the benefits of having the best possible Android app that you can get.
We speak the languages: All of them. Because each mobile application project has different requirements, we will analyze your individual situation and establish the framework and structure that best meets your needs. We are as comfortable with Windows Mobile as we are with iOS, and our developers are experts at integrating your desires with the realities of effective operation.
Our mobile application development business is built on effective communication and consultation practices, extensive testing, and constant refining of interactive processes. We are dedicated to excellence, and we strive to ensure that every screen, no matter what its size, will look amazing, operate efficiently, and tell your story effectively.
The digital universe is our playground. We invite you to join us if you would like to participate fully in what has become a daily experience for inhabitants of the world. We can show you the way -- let's build a great mobile app together.