IP PBX is a phone system that utilizes IP communications. Traditionally IP PBX's are located on site where they can also interface to traditional telco services such as analogue phone lines. The business end users connect via IP to the IP PBX for voice service.
An IP PBX can be referred to as a lot of things: a business phone system, a unified communication system, or simply as a "PBX." These are a lot of different names but ultimately all mean the same thing. It's essentially the way that businesses make phone calls by using a centralized switching system rather than numerous independent phone lines. They're made to effectively handle the traffic between each individual station inside of a particular business and to act as a gateway to the greater world. The "PBX" in "IP PBX" stands for Private Branch Exchange, which is actually a bit of a dated term that has changed considerably throughout the past hundred years.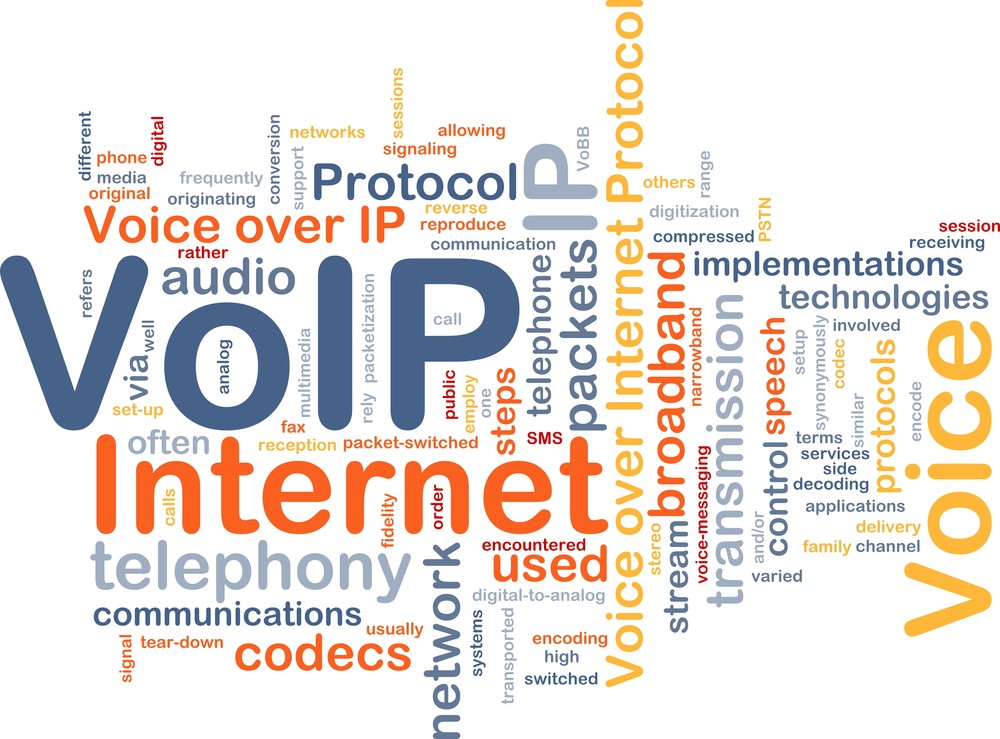 Small business PBX phone systems today are increasingly more sophisticated. Here's a quick comparison of a conventional small business PBX system with an Internet Protocol (IP) PBX and other features.
Traditionally, a small business PBX (Private Branch Exchange) is a telephone switching system that manages incoming and outgoing calls for a company's internal users. A PBX is connected to the public phone system and automatically routes incoming calls to specific extensions. It also shares and manages multiple lines. A typical small business PBX system includes external and internal phone lines; a computer server that manages call switching and routing; and a console for manual control.
An IP PBX can do everything a traditional small business PBX can do and more. It performs the switching and connecting of Voice over IP as well as landline calls. A conventional PBX requires two networks, one for data and another for voice. An IP PBX system runs on an IP data network, which saves costs and minimizes network management. You can use IP phones, softphones (which don't require any phone hardware beyond a computer and a microphone headset), and landline phones on an IP PBX phone system.
Small businesses require specialized features to support their particular workflows. Apphocus PTE LTD designs specifically for small businesses. It combines an IP PBX with robust telephony features that traditional phone systems can't deliver.
It is affordable, reliable, full-featured, and easy to deploy, administer, and maintain. It helps small businesses dramatically reduce communications and network management costs, enhance collaboration, improve productivity, and more.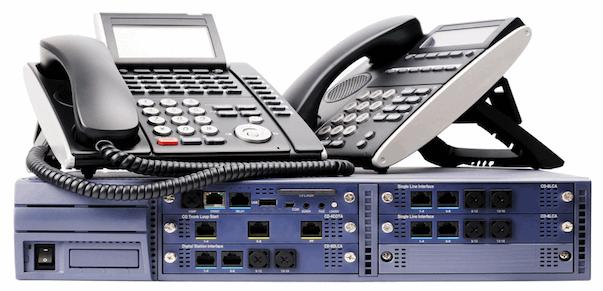 Why use voice over Internet Protocol (VoIP) hardware in your small business? Because VoIP lets you combine voice, data, and video into a single, easy-to-manage service.
Not sure why VoIP is such a big deal these days? You're not alone. Many small business owners have heard about voice over Internet protocol (VoIP), but they're not sure how it applies to them.
Before we start talking about why having VoIP hardware is such a great way to go, we should review what we mean by VoIP and unified communications.VoIP (voice over IP) allows you to have your phone line on an IP (Internet protocol) network.Apphocus PTE LTD offers the power of VoIP combined with a secure network. By combining all of your communications-everything from voice to data to video-you can enjoy a cost-effective, easy-to-use business solution full of features that help you do business better.
Small business owners are discovering why VoIP hardware is such a powerful tool for maintaining a competitive edge. When you switch to an IP-based unified communications system, you'll find that you can increase productivity because you've combine and simplified your communication tools. You can secure your voice and data more strongly. And you can make it easier for your employees to maintain access to your network, whether at work or at home.
Why VoIP helps you cut costs? You'll spend less money on travel by using online conferencing, easy-to-use video calls, and other tools for better collaboration. You'll find that it's easy to add extra phone lines, because VoIP lets you send multiple phone calls across your IP network
Why VoIP helps you improve communication with customers and employees? Your employees will have more ways to stay connected. By using "presence" technology, you'll be able to see if your employees are available and how to get in touch with them. With unified communications, you'll see that it's easy to work remotely from any place with an Internet connection.
VoIP lets you have many features without paying extra fees like Voicemail, Caller ID, conferencing, forwarding and unlimited long distance.
So why buy VoIP hardware from Apphocus PTE LTD? Because it gives you technology that's just your size. And with this system, you'll spend less time focusing on technology and more time focusing on what matters—your business.