Wireless Connectivity A wireless network is any type of computer network that uses wireless data connections for connecting network nodes.Wireless networking is a method by which homes, telecommunications networks and enterprise (business) installations avoid the costly process of introducing cables into a building, or as a connection between various equipment locations.Wireless telecommunications networks are generally implemented and administered using radio communication. This implementation takes place at the physical level (layer) of the OSI model network structure.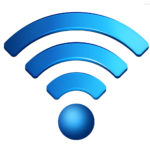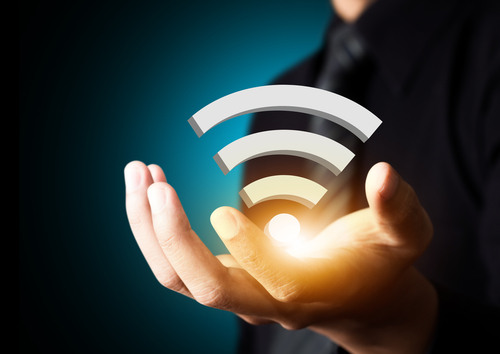 Today, being connected means more than Internet access. It's about staying connected to people, devices and even the world around you. With the latest 4G and 4G+ LTE, Wi-Fi, Bluetooth and location technologies in Apphocus PTE LTD processors and modems, making those important connections has never been easier.Our technologies are standalone or combined intelligently, to deliver the connectivity required to make the IoT a reality. Key applications include home entertainment ecosystems, auto infotainment, lighting and smart home, smart remotes, wearables, PC peripherals, gaming controllers and beacons.
Consumers expect their wireless devices to quickly and seamlessly 'connect' and to perform just like wired ones do – at home, in the car and on the move. And with that universal connectivity they want minimal or no setup and full interoperability with whatever device they choose, smartphone or tablet.